Media Relations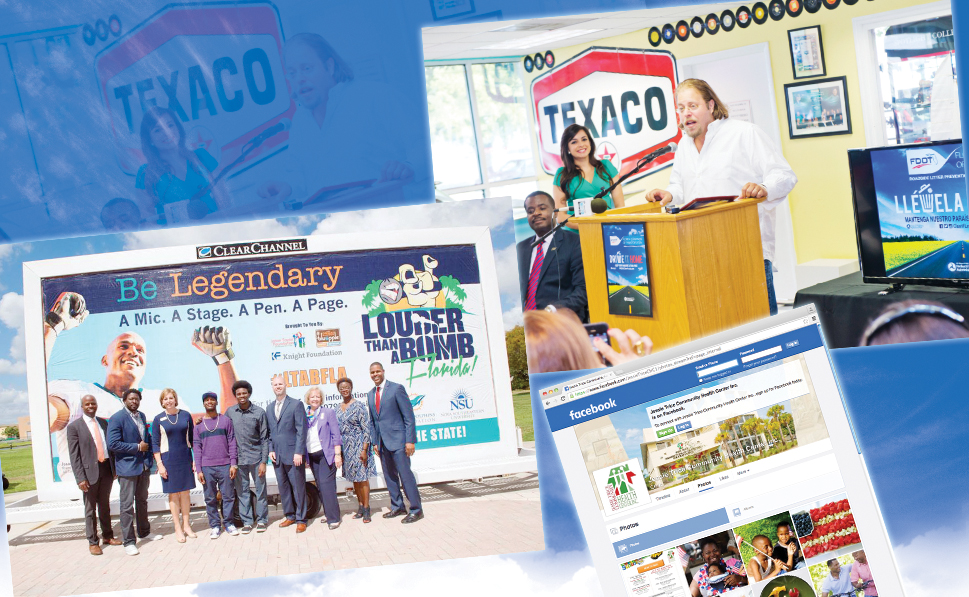 The media relations team works closely with public relations and handles writing initiatives as well. Competent and dependable, they strive to help clients establish good media relations, and position them to obtain the best and optimal coverage possible. Some of the many services offered include:
MEDIA KITS
We use the write way to promote you everyday! We write and develop both print and electronic media kits consisting of news releases, fact sheets, corporate and management bios and more, to help you engage and capture the media's attention.
MEDIA DISTRIBUTION
We distribute the news the media can use! We use our state of the art distribution methods to distribute your news releases and information to print and electronic media.
MEDIA PITCHING
We pitch without a hitch! We follow up with the media after sending your information with promising pitches that are sure to result in print, radio and/or TV media coverage.