Interactive Media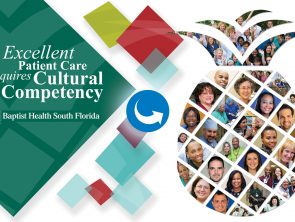 Our creative multimedia team is ready to tackle any project of any size. Some of the many services offered include:
FLASH PRESENTATIONS
We design PowerPoint and multimedia presentations in a flash! Whether you want us to add graphic and visual images or sound effects, we can handle any task you ask.
INTERACTIVE KIOSKS
We provide education through innovation! We create and develop digital kiosks, self-contained products, which can serve as powerful informational tools.
INTERACTIVE CDS
We make developing interactive CDs as easy as A-B-C-D! We handle everything from graphic design to label creation to file downloading.
Testimonials
While we were used to working with a lot of ad agencies for different parts of our campaigns, last year, after a refreshingly successful ad campaign by these guys, we've decided to handle all of our activities to them!