Web Design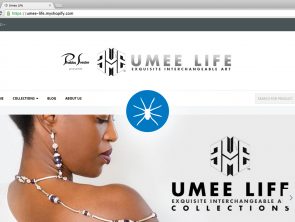 An innovative web-based design team works diligently to design and implement Internet friendly and totally cool web-based products. Some of the many services offered include:
WEBSITE DEVELOPMENT
We create websites that are out of site! We create interactive websites with visionary designs, animation, and graphic images. From a homepage to other web products, our creative websites are innovative and user-friendly.
ELECTRONIC NEWSLETTERS
We design electronic newsletters that are electric! We develop creative and customized newsletters that can be delivered to your target audience subscribers automatically via e-mail.
SCREENSAVERS
We save the day with our dynamic screensavers! We develop high quality and animated images for your desktop.
Testimonials
While we were used to working with a lot of ad agencies for different parts of our campaigns, last year, after a refreshingly successful ad campaign by these guys, we've decided to handle all of our activities to them!