African Business Development Group
This company has retained the services of Sonshine to assist with their overall communications services.

Baptist Health South Florida
Sonshine handles the minority outreach for Baptist Health's diversity programs.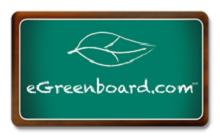 eGreenboard
Sonshine's Environmental Education initiative that utilizes interactive and online media.
Florida Department of Health
Sonshine works to inform minority communities about the state's health initiatives.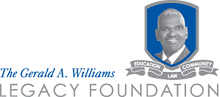 African Business Development Group
Sonshine created the branding and advertising for the foundations and their 1st annual golf tournament.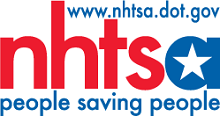 National Highway Traffic Safety Administration
Sonshine was tapped by this agency to increase outreach to the minority community.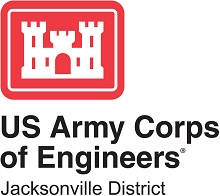 U.S. Army Corps of Engineers
Agency of record for the Corps' Jacksonville District.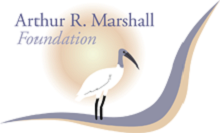 Arthur R. Marshall Foundation
Sonshine has been retained to assist with marketing, creative and outreach support needs.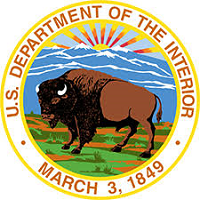 Department of the Interior
Sonshine worked to create awareness about various conservation initiatives in our wildlife preserves and national parks.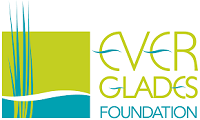 Everglades Foundation
Sonshine developed a curriculum and kiosk for K-12 student to learn about the Everglades ecosystem.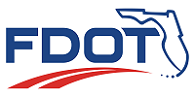 Florida Department of Transportation
Sonshine is the agency of record for FDOT's FL511 Marketing Campaign.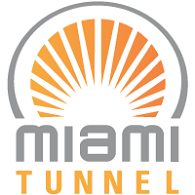 Miami Tunnel
Miami Tunnel has retained Sonshine to assist with their Branding, PR, marketing and advertising needs.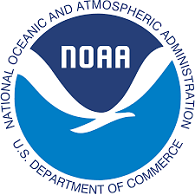 National Oceanic and Atmospheric Administration
Sonshine managed the NOAA's outreach to generate awareness for the North Atlantic Right Whale.

Address
152 NE 167th St #403, Miami, FL 33162

Working Hours
Monday-Friday: 9:00 AM – 05:00 PM